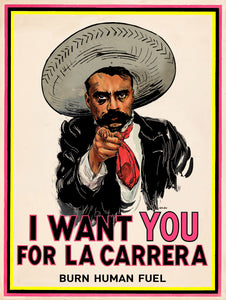 MAQUINA HUMANA
человеческая машинный
menschliche maschine 
machine humaine
máquina humana
human machine
מכונה אנושית
マンマシン
मानव मशीन
آلة بشرية
人機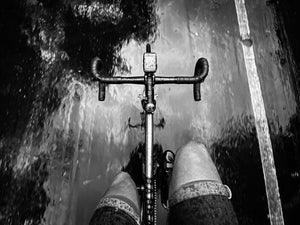 THE RACE IS WON BY THE RIDER WHO CAN SUFFER THE MOST
---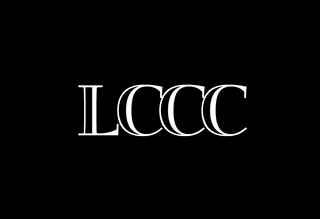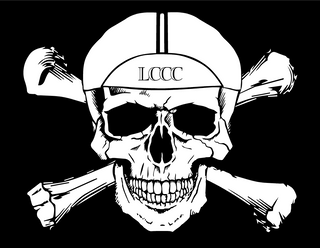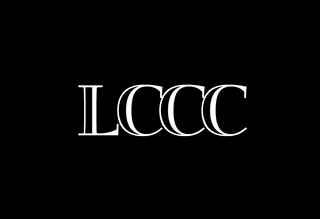 LA CARRERA CYCLING CLUB
LCCC is a conscious collective of cyclists, makers and misfits; collaborating to create streetwear and lifestyle goods.  
Our aim is to purposefully create hype and support for our favorite form of sustainable transportation.  
Our goal is to connect, engage and empower others to reduce their carbon footprint on their local environment, by creating a Global cycling community.
*
Always inclusive, never exclusive. If you ride a bicycle, you are part of the club.
Maquina Humana Burns Human Fuel